Experienced Successful Executives
Based on years or experience and credible relationships, our team enables our clients to accelerate their strategic business plan.
David Wright
Managing partner
David B. Wright is a well-known Silicon Valley Executive who has served as President, CEO and Chairman of Legato Systems, acquired by EMC for $1.3 billion in 2003 Mr. Wright was Executive Vice President, Office of the CEO, Strategic Alliances and Global Accounts at EMC.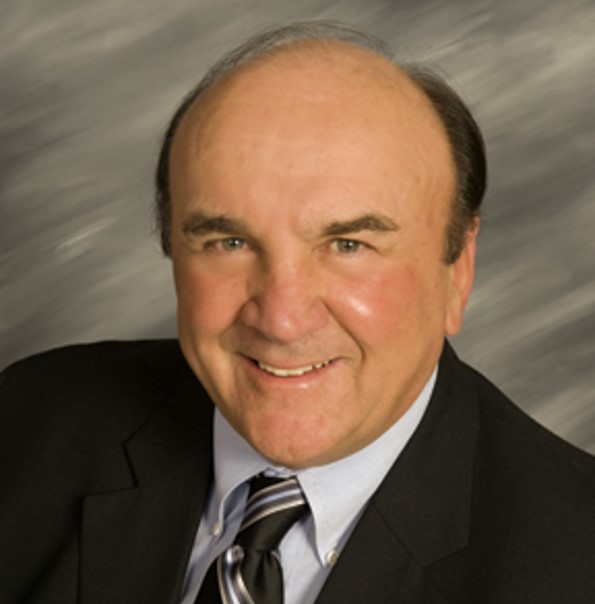 Dan Gatti
managing partner
Dan Gatti has served as CEO of three Silicon Valley technology companies and serves as Vice Chair and mentor on the Chairmen's Roundtable providing pro-bono services to companies in San Diego. Mr. Gatti serves as Executive Director of  the Big Data IoT Forum  and Executive Director Health Cloud Solutions, a forum for cloud-based solutions.. Mr. Gatti serves as an Adjunct Professor at San Diego State University Graduate Program in Homeland Security.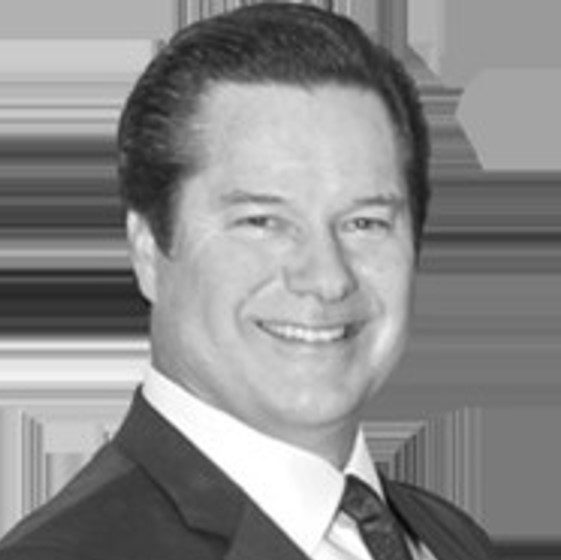 Kurt Steinhauer
Channel Relationship Partner
Brings over 25 years of executive experience building and leading technology companies. Most recently, Kurt was CEO of Smart Edge providing intelligent solutions at the edge. Kurt was previously served as President of ACS (US), a subsidiary of Pivot and a solution provider specializing in enterprise infrastructure.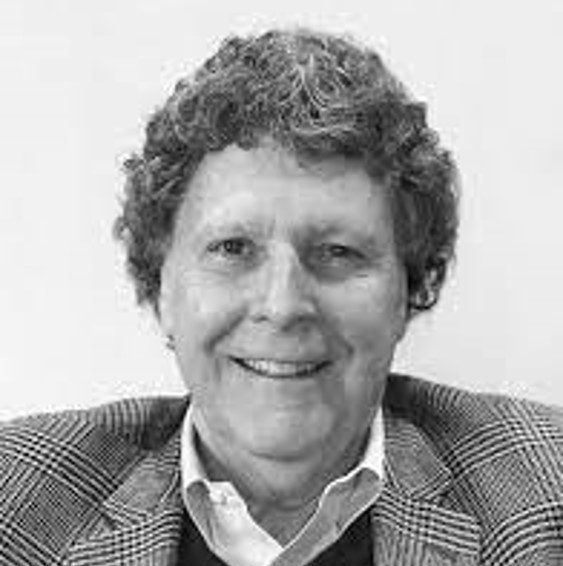 Michael Cody
Corporate development advisor
Michael was at Raytheon Company for nine years as Vice President of Corporate Development. Raytheon (NYSE:RTN), with over $30 billion sales, is a technology and innovation leader specializing in defense, homeland security and other government markets throughout the world.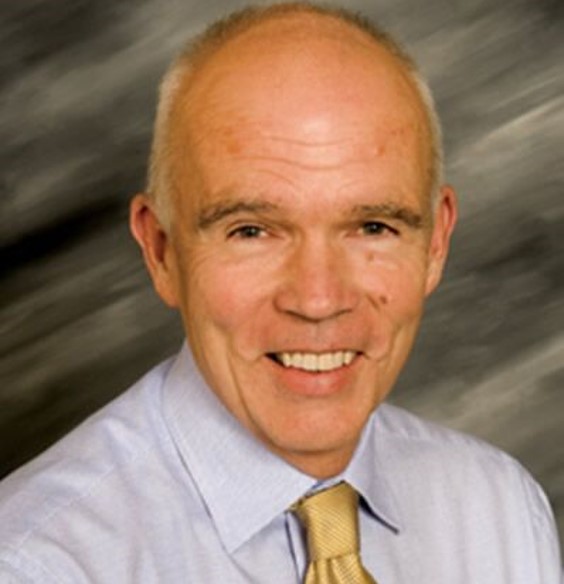 Kevin McGrath
technical partner
Kevin McGrath is focused on all aspects of Mobile, Cloud and Big Data applications. Depending on the application, there are numerous considerations for market penetration and how to implement the most cost effective and energy efficient solutions.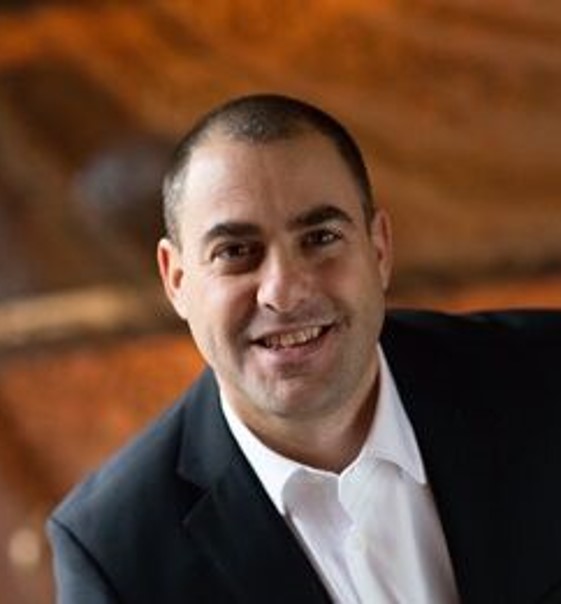 Harlen Matles, MD
healthcare industry advisor
Harlan Matles is an Internal Medicine physician and owner of MD2 Menlo Park. MD2 physicians are universally known as the finest in their field and are considered game-changers.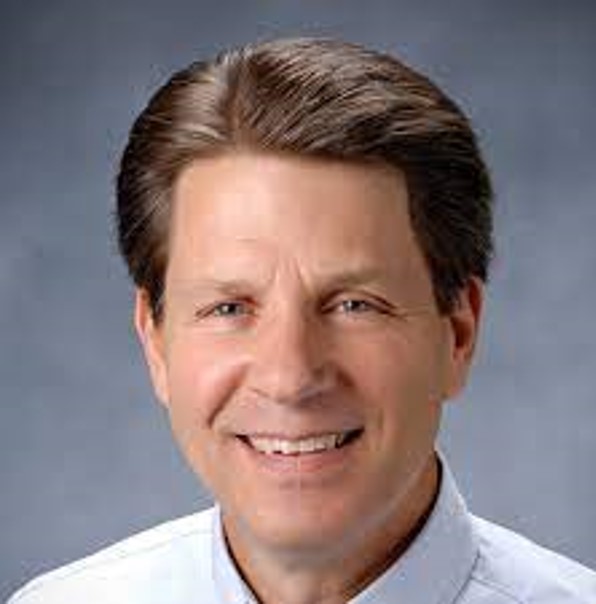 John Tingleff
financial advisor
John Tingleff is a trusted finance executive with broad early-stage company experience including executive, financial and operational management, venture capital investing, and troubled company situations.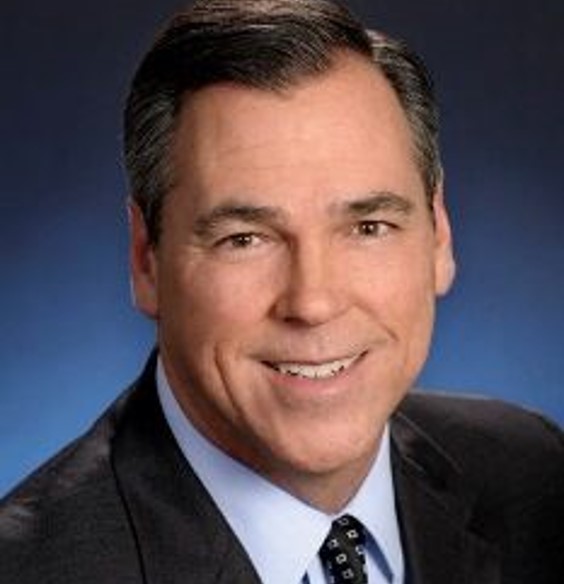 Neil Starling
energy Industry partner
Neal Starling is the CEO of  Enveniam. Mr. Starling has more than 25 years of leadership experience in the power, electronics and lighting business. Prior to joining Enveniam, Mr. Starling was Executive Vice President of ClearEdge Power.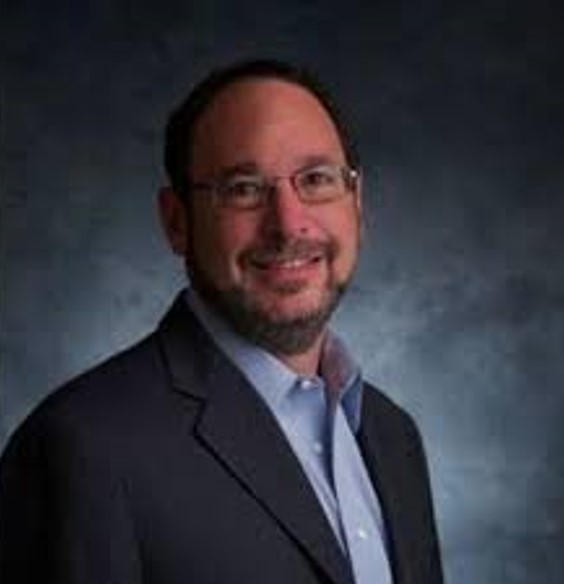 George Symons
industry partner
George Symons brings over 20 years of IT infrastructure experience and most recently was CEO of Gridstore, a hyper-converged infrastructure purpose-built for Microsoft workloads.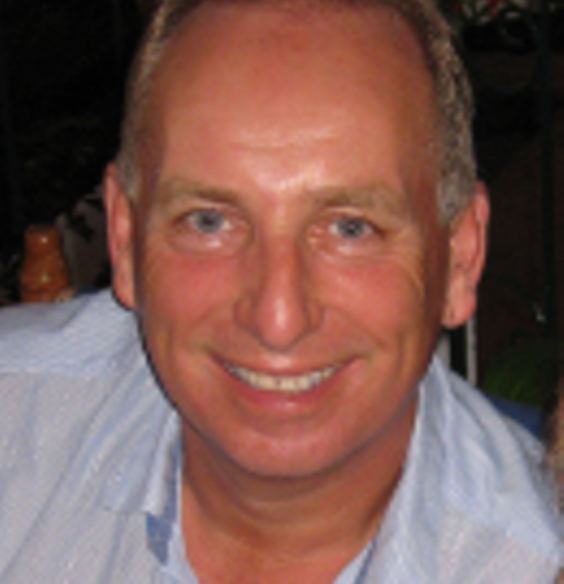 David West
managing director, EMEA
David West, Managing Director,  EMEA is responsible for IC Ventures Go To Market implementation in Europe, Middle East and Africa. David is also the founder of Traxis Ltd focused on promoting IT companies in EMEA.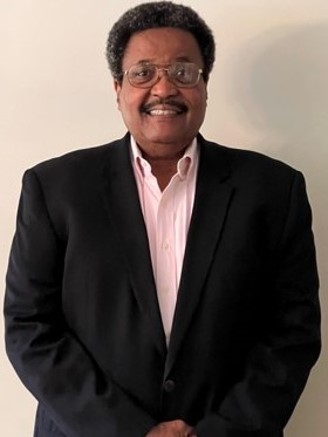 George Martin
State and Government Advisor
George Martin is a very involved and committed executive who has more than 50+ years of business and community experience both on the local, national, and international levels.